COVID-19 UPDATE  
Level 3 – Auckland
To follow the Ministry of Health guidelines to ensure your safety and our staff's safety, Contactless trading is preferrable:
– Product viewing by appointments ONLY. This measure is to ensure social distancing; you can make your appointment by phone or email stated on our website. Staff are also required to follow social distancing guidelines at all times;
– Online payment or Credit Card payment by phone preferred (we don't have paywave on site);
– Pickup by appointment ONLY, so we can get your orders ready to save on the waiting time;
– Delivery is a preferred option. Any stocked inventory order which are confirmed & paid will be delivered within 48 hours. Otherwise an ETA will be advised after the payment is cleared.
Lastly for any reason you have to come to our store, we will appreciate you to wear a mask & gloves. This is to ensure your safety as well as our staff members.
Hand sanitiser will be provided at the counter. Please use it before & after using the Eftpos machine.
Looking forward to trading with you again!
Plyman Team
Welcome to Plyman!
Your one-stop specialist Ply & Panel shop with expert advice, a convenient drive-in location and great service.
We have a massive product range including native and natural timber veneers.
We look forward to seeing you soon.
Plyman was one of the proud sponsors of the Outlook Landscape display at the NZ Home & Lifestyle Show 2020. Plyman products were transformed into stunning products by Love Kitchens!
Got a Ply question? Ask us & We'll sort it for you.
Here's a little bit about us so far Our Story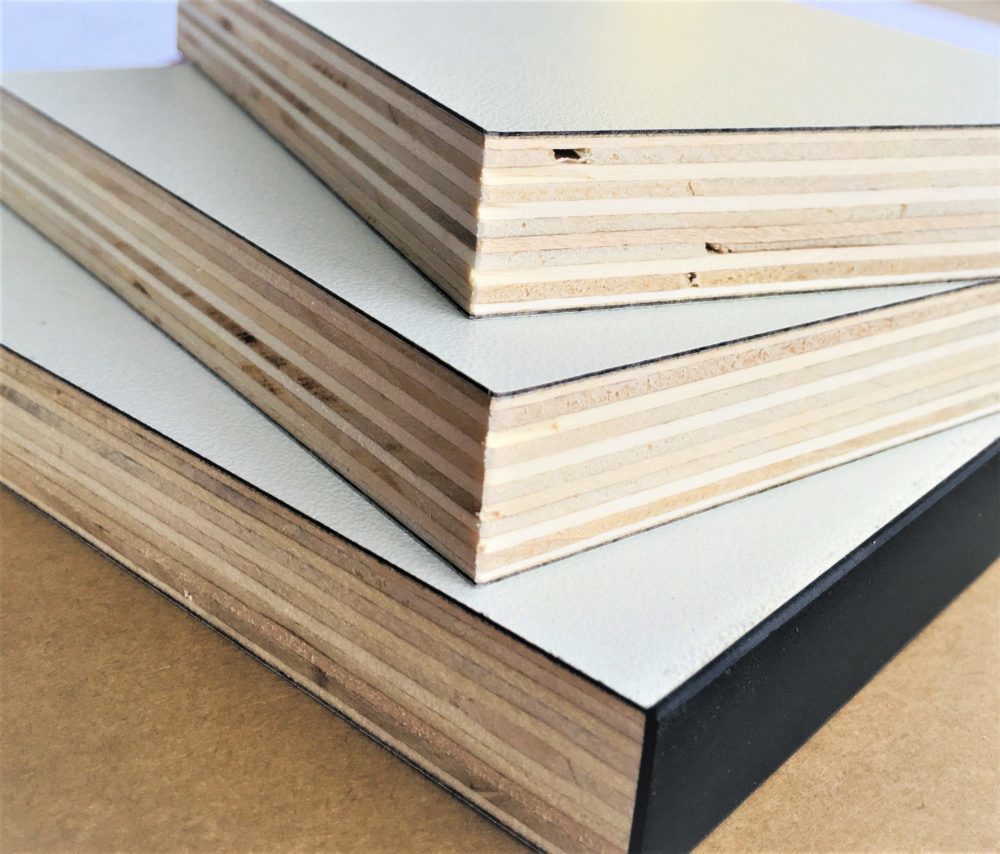 Ash White HPL on Ply
"Superior performance compared to traditional MDF"
$75 + GST per 16mm sheet
$85 + GST per 18mm sheet
Each panel comes with 5m of black PVC 21x1mm unglued edgetape Free of Charge! Additional available upon request – charge applies.
Product spec: 16mm & 18mm thickness. Sheet size: 2440 x 1220
Core: Poplar EO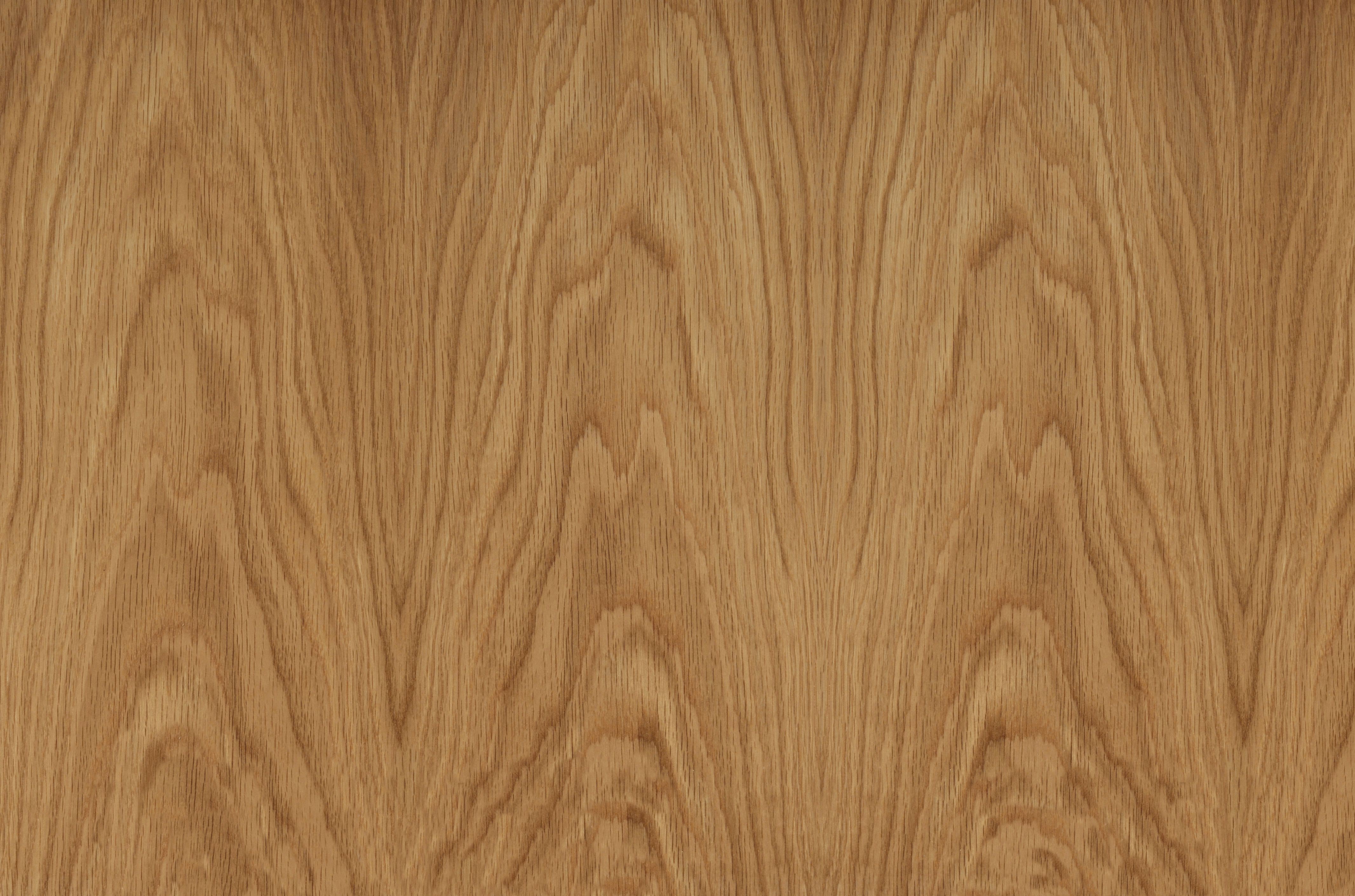 American Oak Crown Cut Veneer on MDF
"NO IMPORTS! Made here in NZ"
Priced to sell at $125 + GST per sheet this decorative interior veneer panels is one of the country's most popular colours & styles. More varieties available.
Product spec: 19mm thickness. Sheet size: 2440 x 1220 1F1B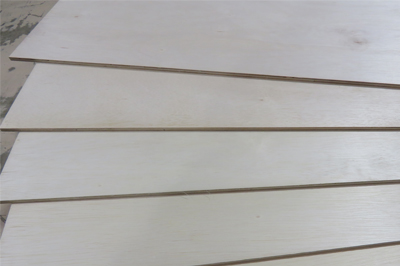 Plyman Lite Gold
"Don't delay, buy lightweight today"
Falcata Ply is very lightweight, perfect for tiny homes, interior application or projects that require minimal weight. Falcata ply has a clean and very light grain with minimal knots. We currently stock 9mm, 12mm and 18mm thickness.
Plyman Standard
"Economical ply. Ideal for lower grade applications."
Suitable for general purpose, non-structural, interior applications.
Available in  4mm, 6mm, 9mm, 12mm, 15mm and 18mm thickness.
Plyman Ultra
"Pre-sanded faces it take stains, polyurethane, oil and paint extremely well"
Solid Hardwood Ply is recommended for joinery and higher spec requirements with a thicker veneer, phenolic glue and a hardwood core. We currently stock 3mm, 9mm, 12mm, 15mm and 18mm thickness.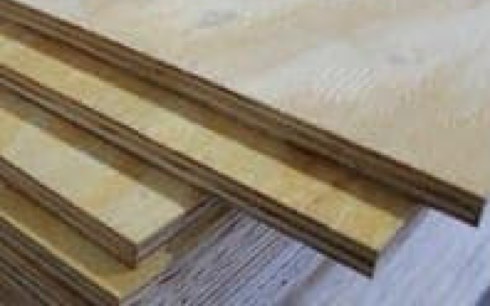 Plywood
Specialising in plywood panels for the marine, furniture and joinery and construction industries, all Plyman …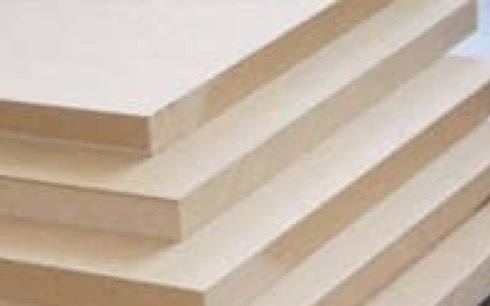 MDF Panel
MDF is a cost-effective way to get any project going, either just on it's own, or as a base underneath our laminates.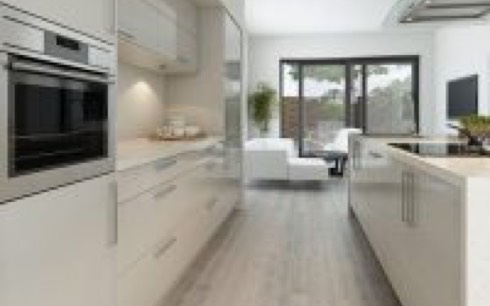 Melamine
Melamine is a popular choice for NZ kitchens & bathroom. Highly durable and available in range of colours …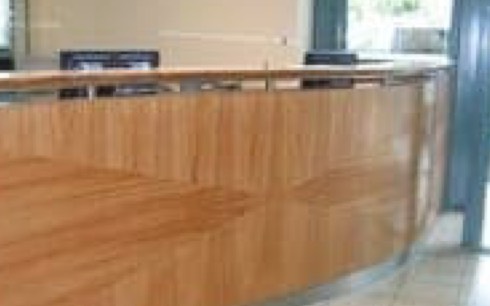 Natural Timber Veneer Panels
We manufacture a full range of custom pressed veneers on a choice of …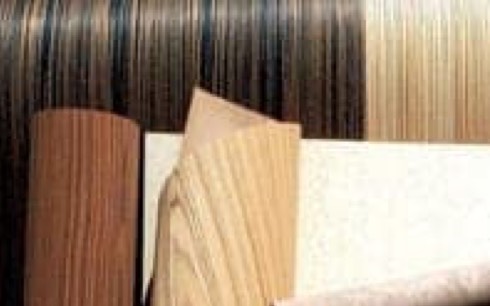 High Pressure Laminates
Our range of wood veneer laminates are a great way to achieve stunning, real-wood finishes at much more affordable price.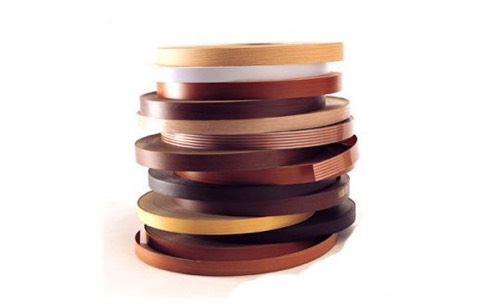 Other Products
Plyman stocks selected Resin and Hardeners for sealing, coating and bonding, Edgetape, Plywood Seconds and more. We do order in particular …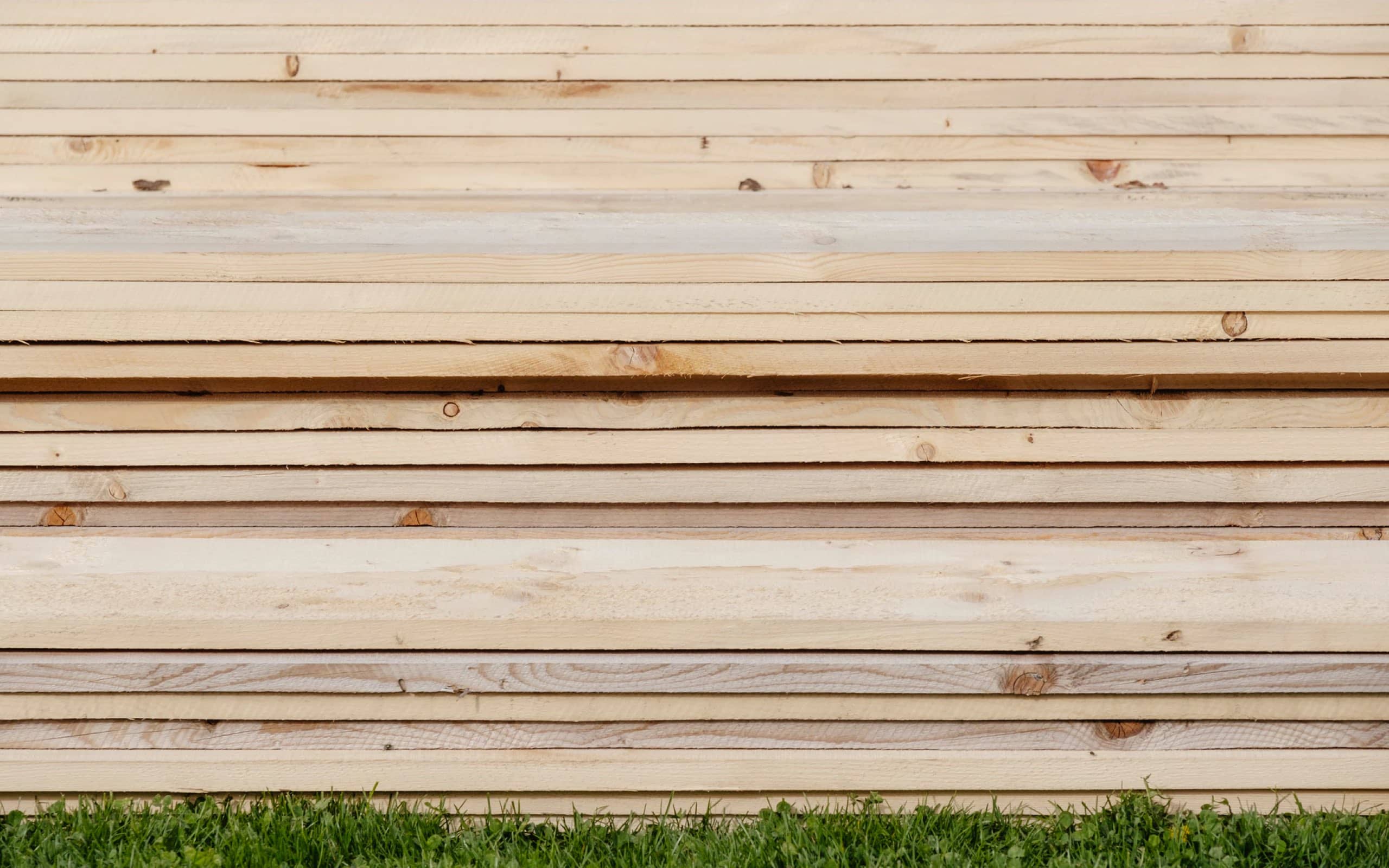 Offcuts
We always have offcuts available in the 'Offcut Bin' that sell for no more than $10.00. You know what they say- "one man's junk…"!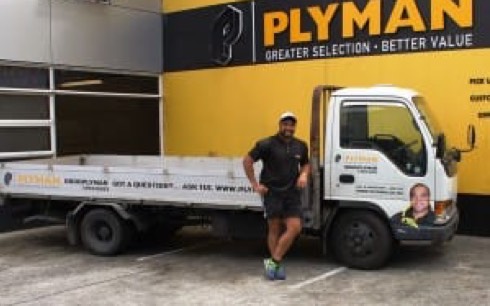 We offer delivery Auckland wide.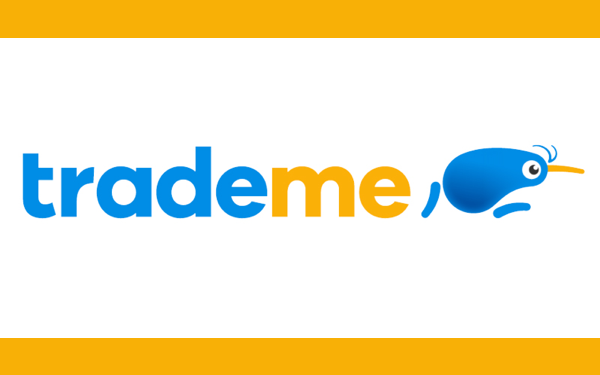 Buy from Plyman on Trademe.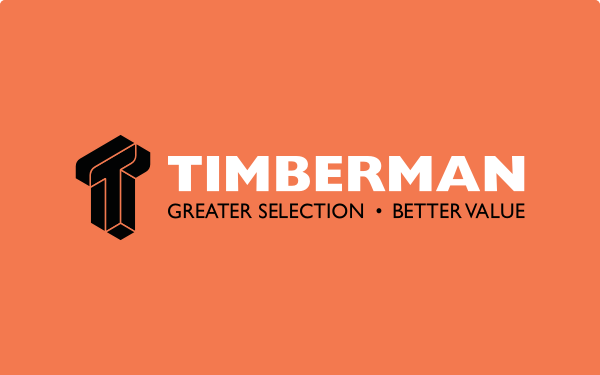 Be sure to check out Timberman!