Laser Cutting
Engraving on plywood is possible with a laser cutting machine which allows for photo rendering or high-definition printing. The laser makes sharp, clear cuts so no finishing work is necessary.
Check out our selection of natural wood Veneer products.
View Our Products
Our core set of quality products ideal for laser cutting.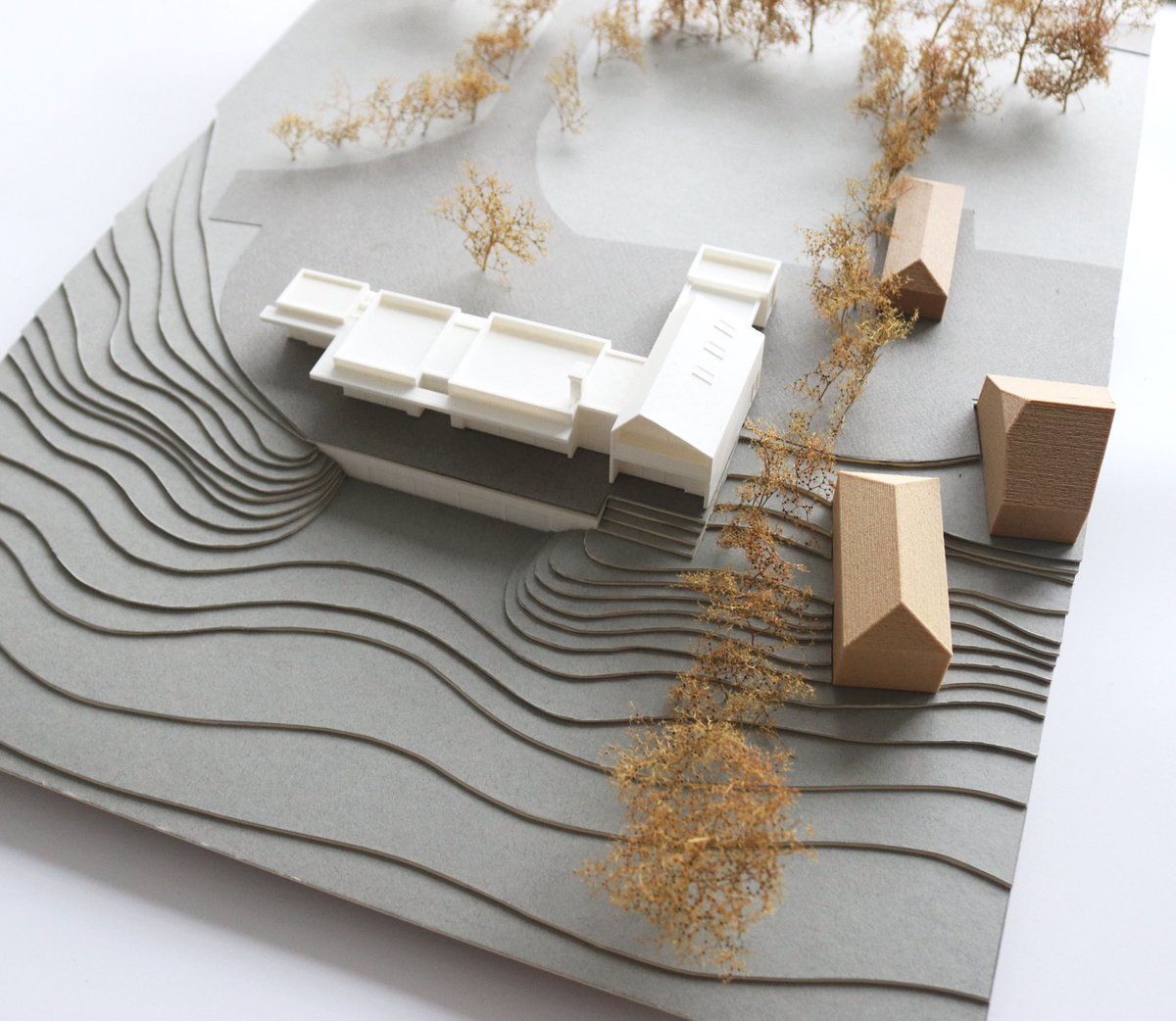 Laser cutting – 101
As a natural material, Plywood burn marks can be caused during the cutting process. This can be minimized using the following standardized cutting methods.
Top Surface
Compressed air (usually 4 bar of pressure) is used to prevent flaming, scorching and charring on the top surface. Any discoloration around the surrounding area of the cut line (particularly on thicker plywood) can be easily sanded off with a fine grit wet and dry paper.
Laser tails
Very small flares can occur on the surface where the laser fires at the beginning of the path of a vector line / shape. These marks can be easily sanded off with a fine grit wet and dry paper.
Bottom surface
For up to 6mm as standard, the bottom surface is masked with protective tape to minimise burn marks causes when the laser meets the laser bed. Unfortunately for thicknesses of 9mm and over protective tape can't be used as it peels during the cutting process. Therefore burn marks will occur on the reverse.
For a professional laser cutting service, situated right next door to our office, we recommend Cutting Innovations