Better Products • Better Selection • It's all there at Plyman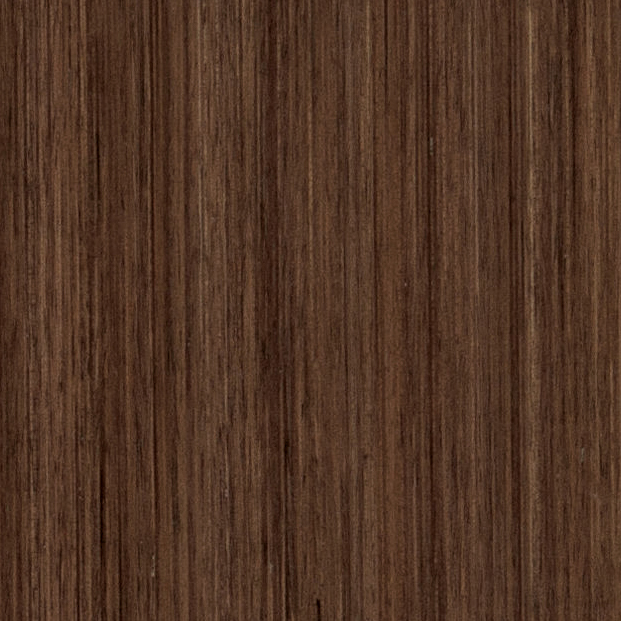 Product Information
This is a "Recut" veneer: made from undyed real wood veneer of the named species, laminated and then re-sliced. Like natural undyed wood, "Recut" veneer can vary somewhat in colour from batch to batch or log to log. Suited to interior, dry, low wear and vertical applications such as panelling and cabinetry.
Download Spec Sheet (PDF)
Ply & Panels
Check out a full range of our products.
Our Current Specials
Check out a full list of our specials.