B/B Untreated Radiata Plywood – Non Structural Plywood
Better Products • Better Selection • It's all there at Plyman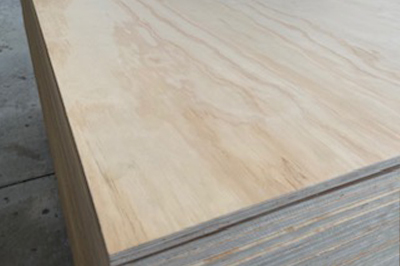 Radiata Construction Plywood, B Grade face, B Grade back face. General purpose
plywood for Non Structural applications.
It is recommended that for exterior and
above ground applications the ply be treated with an H3 preservative.
An excellent product for wall and ceiling cladding. Fit for purpose for general construction in residential or commercial applications.
Download Spec Sheet (PDF)
Ply & Panels
Check out a full range of our products.
Our Current Specials
Check out a full list of our specials.