Black Fire Retardant MDF 2440x1220mm
Better Products • Better Selection • It's all there at Plyman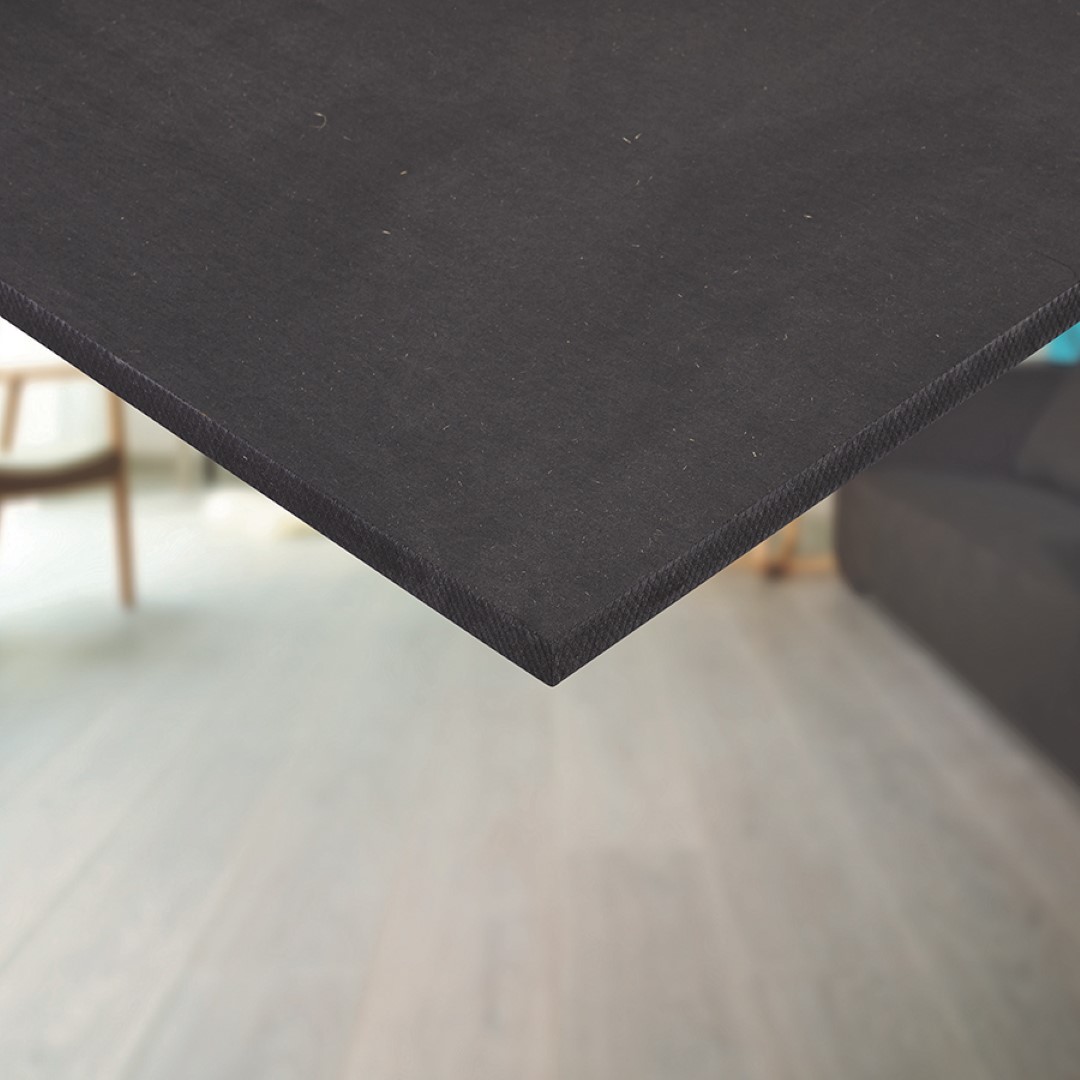 Fire Retardant all the way through: In the raw/painted form 12mm and thicker, FR Black MDF is certified to reach Fire Hazard Group 2 for interior walls and ceilings. All Fire Hazard Group Number tests and assessments are done according to AS 5637 using ISO 9705 Room Burn Tests, as required by the National Construction Code (NCC) 2019 Building Code of Australia, Volume 1, Specification C1.10, Section 4 – Wall and Ceiling Linings. FRMDF is PEFC™ certified for sustainability.
Panel Size: 2440mmx1220mm
Thickness Available: 12mm & 18mm
Ply & Panels
Check out a full range of our products.
Our Current Specials
Check out a full list of our specials.