Black Moisture Resistant MDF 2440x1220mm
Better Products • Better Selection • It's all there at Plyman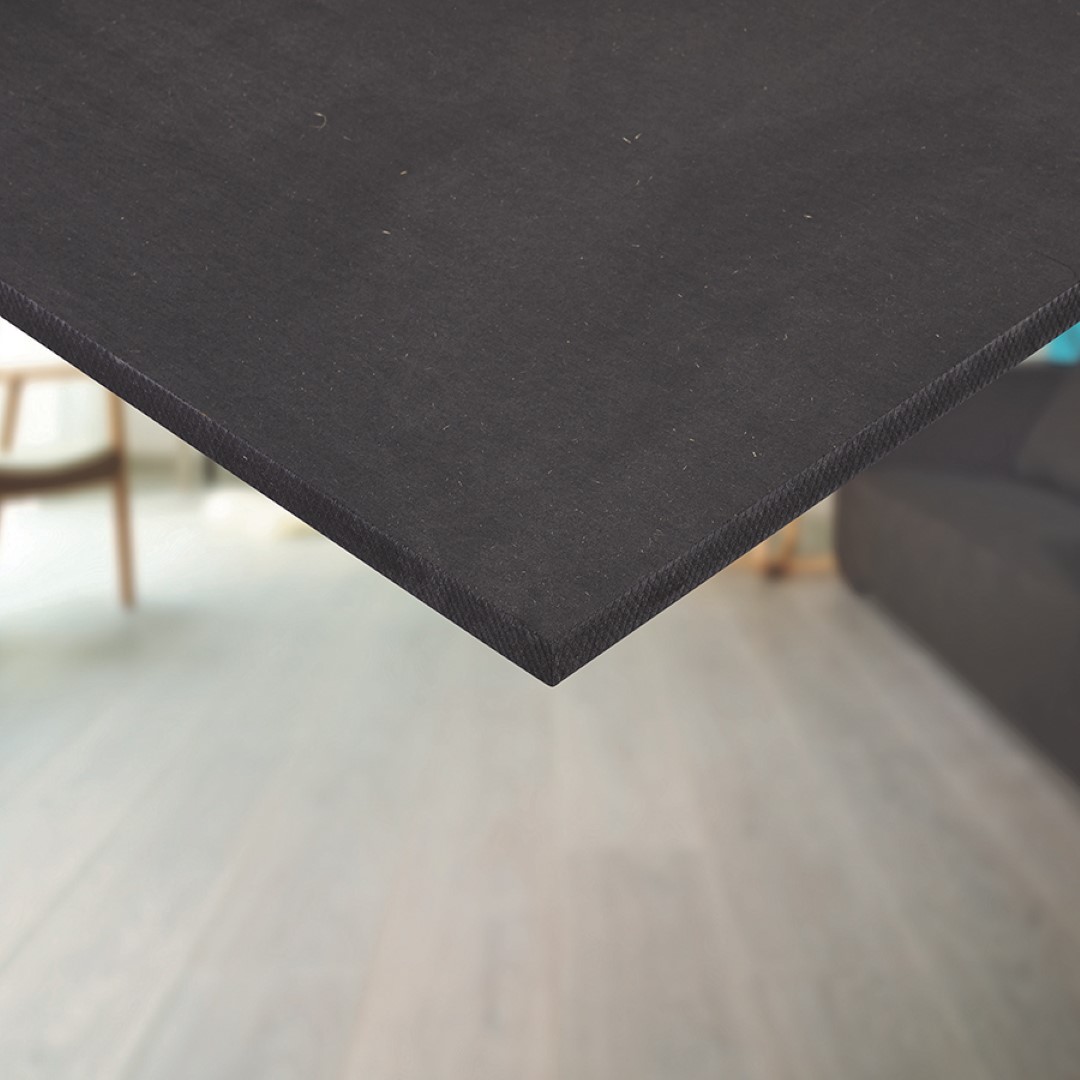 Black moisture resistant MDF is used where black substrate and panels are required for aesthetic reasons. Black MRMDF is PEFC™ certified for sustainability.
Panel Size: 2440mmx1220mm
Thickness Available: 18mm
Ply & Panels
Check out a full range of our products.
Our Current Specials
Check out a full list of our specials.