Gaboon (European) Marine BS1088 2500/2440x1220mm
Better Products • Better Selection • It's all there at Plyman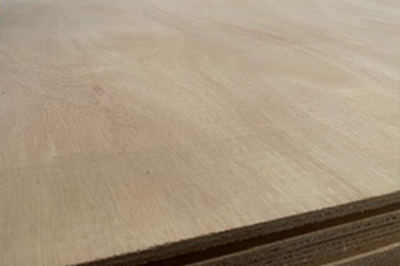 Selected high quality, light weight, wood veneer plywood sheets primarily used in the marine sector.
All levels and areas of boat construction especially useful to keep weight to a minimum.
Also for motor homes, joinery, cabinetmaking and furniture.
Good for composite panel facing.
Excellent as a substrate for wood veneer or laminate overlay. The large sheet size offers design alternatives and time saving options.
4mm 3 ply
6mm 5 ply
9mm 5 ply
12mm 7 ply
15mm 7 ply
18mm 9 ply
Download Spec Sheet (PDF)
Ply & Panels
Check out a full range of our products.
Our Current Specials
Check out a full list of our specials.