Meranti Marine BS1088 2440x1220mm
Better Products • Better Selection • It's all there at Plyman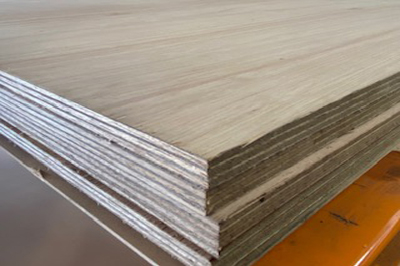 Meranti Marine plywood is the highest quality plywood, made with the same specie throughout to the exact standards of the British Standard (BS) 1088.
All levels and areas of boat construction or joinery, cabinet making, and furniture where
highest quality plywood is required, particularly where the ply edge is a feature as all veneer layers are sound.
To view our Natural Timber Veneers head to: Botica Veneers
Need timber? timberman.co.nz
Meranti Marine Plywood comes in the following thickness:
4mm 3 ply
6mm 5 ply
9mm 7 ply
12mm 9 ply
15mm 11 ply
18mm 13 ply
Download Spec Sheet (PDF)
Ply & Panels
Check out a full range of our products.
Our Current Specials
Check out a full list of our specials.