Better Products • Better Selection • It's all there at Plyman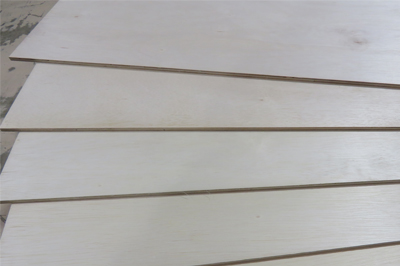 Lite Gold is up to 38% lighter than standard hardwood plywood's, this product delivers significant weight savings for interior fit outs.
Produced out of Albasia Falcata in Indonesia, our sheets are typically of lighter appearance than many traditional hardwood species with a clear face and a subtle grain.
Ideal for Caravan and shop fitouts, ceiling and wall lining, door cores, lightweight furniture.
Other options available here: Radiata Pine
Need timber as well? Head to timberman.co.nz
Product Information – Lite Gold
Lite Gold is available in the following sheet thickness:
Download Spec Sheet (PDF)
Ply & Panels
Check out a full range of our products.
Our Current Specials
Check out a full list of our specials.