Better Products • Better Selection • It's all there at Plyman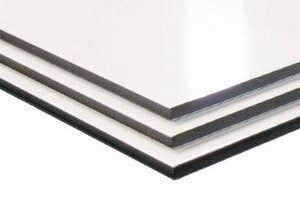 Plyman Wetwall Specs
| Sheet sizes | Thickness |
| --- | --- |
| 2400 mm x 900 mm | 4.5 mm |
| 2400 mm x 1200 mm | 4.5 mm |
Plyman Wetwall White Product Information
Plyman Wetwall is an excellent choice of bathroom wall linings. It has outstanding strength, durability and is rot resistant to ensure that wet or utility areas look great for many years to come. Ideal for shower lining & other wetwall applications. Great for commercial applications in kitchens, toilet blocks, hospitals, schools, bus stations & milking sheds with sterile wash down areas. Handy for sign boards for both exterior and interior use.
Manufactured in NZ by: www.bbi.net.nz
Check out our Melamine products: www.plyman.co.nz/our-products/melamine/
SAFETY INSTALLATION
– Earthing required for this product when installing power points/electrical wires
– Plyman Wetwall is compatible with industry standard 4.5mm jointers available at all leading building supplies stores.
Download Spec Sheet (PDF)
Ply & Panels
Check out a full range of our products.
Our Current Specials
Check out a full list of our specials.