Untreated Radiata Plywood – Structural Plywood
Better Products • Better Selection • It's all there at Plyman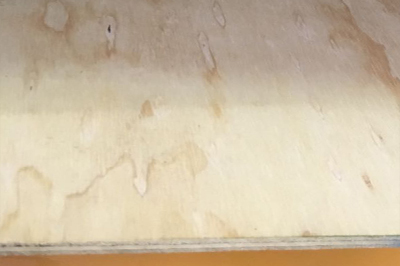 Sourced from sustainable managed forests here in NZ, this general purpose construction plywood is made from Radiata Pine.
NZ Manufactured and constructed, our Radiata ply complies to AS/NZS2269 standard.
Excellent for residential, commercial and industrial construction along with packaging, bracing, cladding and paneling.
Our most popular plywood with great all-round use. 
Need timber for your project? Call the Timberman
Grade: S/S B/B – AS/NZS2269
9mm (available in C/D only)
12mm
18mm
25mm
Sheet Size: 2400mm x 1200mm
Download Spec Sheet (PDF)
Ply & Panels
Check out a full range of our products.
Our Current Specials
Check out a full list of our specials.