Sydney Blue Gum-Crown Cut
Better Products • Better Selection • It's all there at Plyman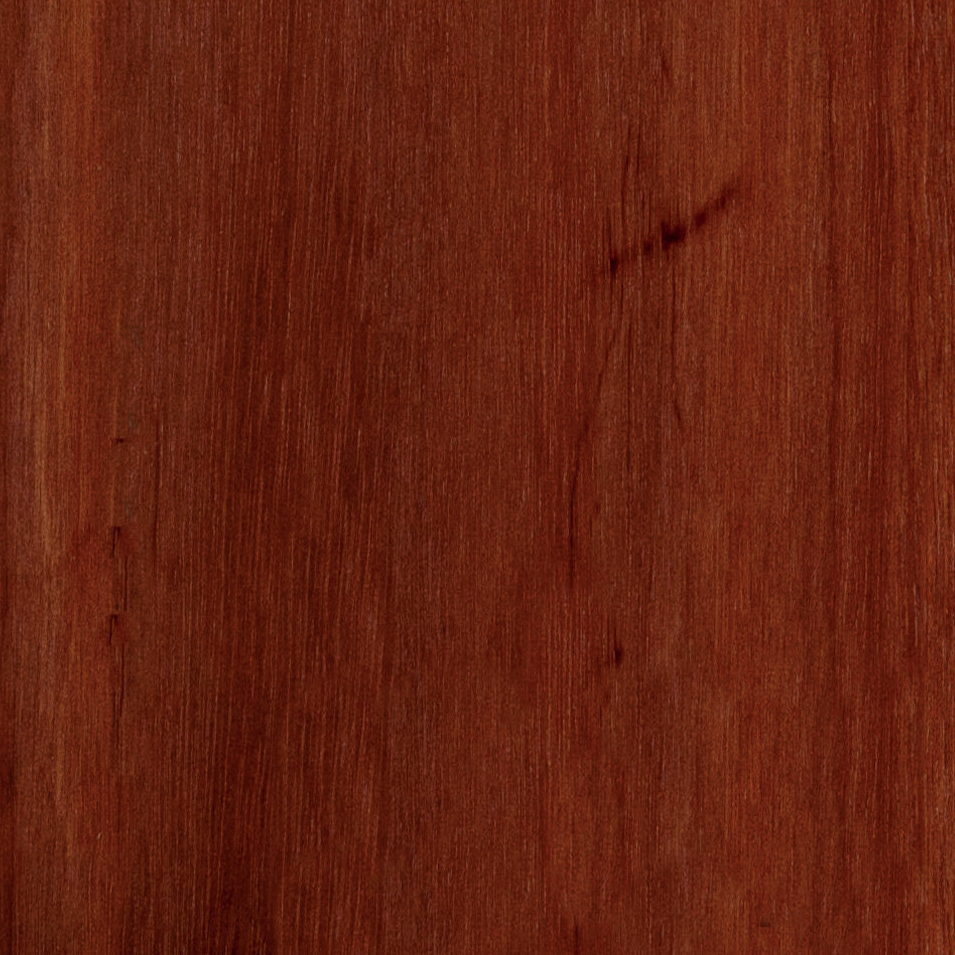 Product Information
This product is part of a special range of unusual natural wood veneers that includes striped, fiddle-back, quilted, burl and other less common veneers and species. Suitable for low-wear and dry vertical interior applications where character and uniqueness are required. The appearance of this veneer may vary because wood is a natural product. It may have natural features such as pin knots and figure.
Download Spec Sheet (PDF)
Ply & Panels
Check out a full range of our products.
Our Current Specials
Check out a full list of our specials.