Better Products • Better Selection • It's all there at Plyman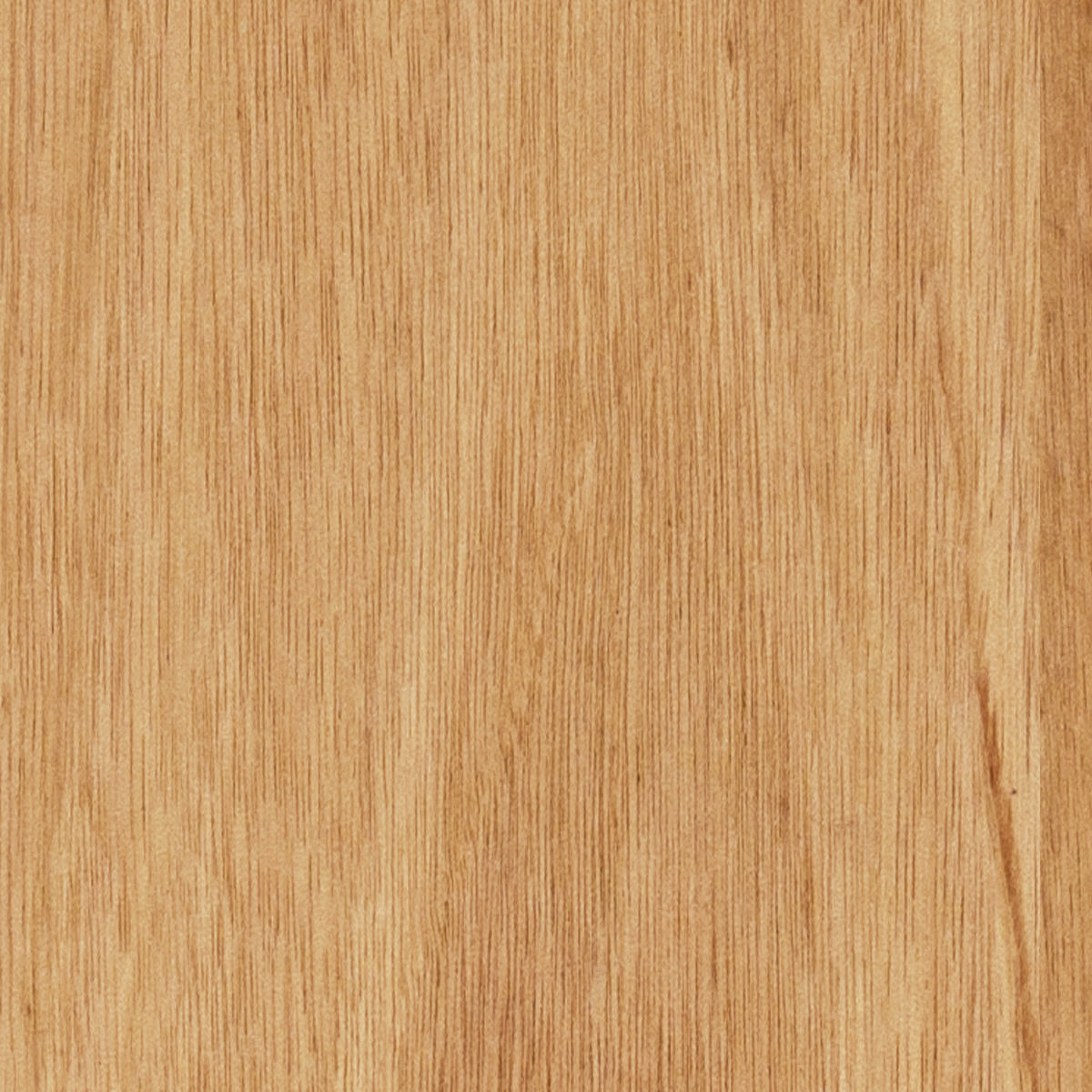 Product Information
This sustainable natural wood veneer has all the beauty and warmth that can only come from using real wood. The uniqueness of each log means that every project has its own special appeal, yet at the same time you can have the confidence that the forests where the veneer came from are being sustainably regrown to give a continuing supply in perpetuity. Suitable for all low wear and dry vertical interior applications such as furniture and panelling. The appearance of this veneer may vary because wood is a natural product. It may have natural features such as pin knots and figure.
Download Spec Sheet (PDF)
Ply & Panels
Check out a full range of our products.
Our Current Specials
Check out a full list of our specials.