The great thing about modular shelving is it's so easy to put up, take down, shift around, and can fit into any space no matter how odd the shape. Essentially, they are the transformers of the furniture world. As a bonus they're also pretty easy to build!
What you Need:
GVPly B/BB (Gaboon faced MLH) 2440x1220mm
A few more bits and pieces (see below)
Step 1: Follow the link
We feel these folks have done a pretty darn good job of illustrating the basic concepts as well as the step-by-steps that'll get you modularizing in no time. Just follow the link below!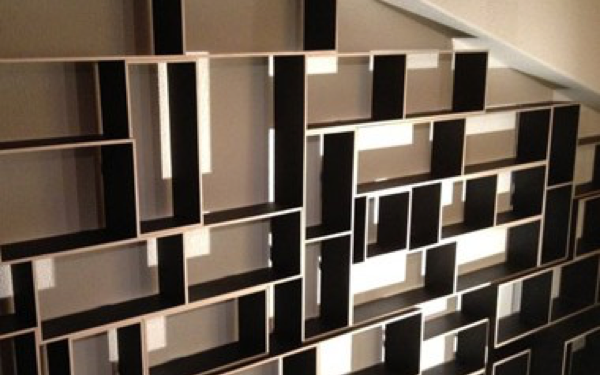 Ply & Panels
Check out a full range of our products.
Our Current Specials
Check out a full list of our specials.