Ok so it may not be the titanic but it's probably the cheapest boat you'll ever get your hands on. And if you can't fit in it, it'll at least be great for the kids!
What you Need:
– 12mm, 2440x1220mm Goldcore Light Marine BS1088 Multiply
– a few more bits and pieces (see below)
Step 1: Follow the link
It'll take a bit more tutoring and effort to carve this beast out of that single sheet so it's best you head over to the source and let them show you how it's done!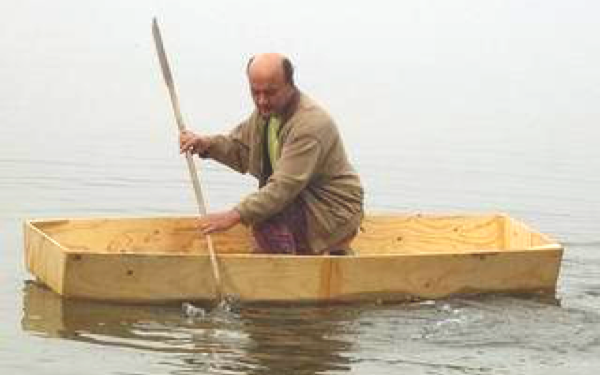 Ply & Panels
Check out a full range of our products.
Our Current Specials
Check out a full list of our specials.